Karl, who? Karl Lagerfeld- that's who! Don't know much about him? Well, here's what you need to know.
Karl was the creative director of the French fashion house, Chanel. He came to Chanel in the 1980s when the brand was considered to be dead and out of touch with the times only to transform it into the hottest fashion house we know to date.
From 90s glam with Linda Evangelista, to space travel, Karl made his dreams a reality through fashion.
Here are some of my favorite Chanel looks, collections and decorative productions by Karl Lagerfeld:
The epitome of 90s glam with one of the greatest supermodels of all time, Linda Evangelista
Chanel Haute Couture Fall/Winter 2007, modeled by my favorite model, Sasha Pivovarova


Chanel's Paris-Bombay Collection: Autumn/Winter 2012-13

Chanel Resort 2018 – The Modernity of Antiquity 



Chanel Space Station Fall 2017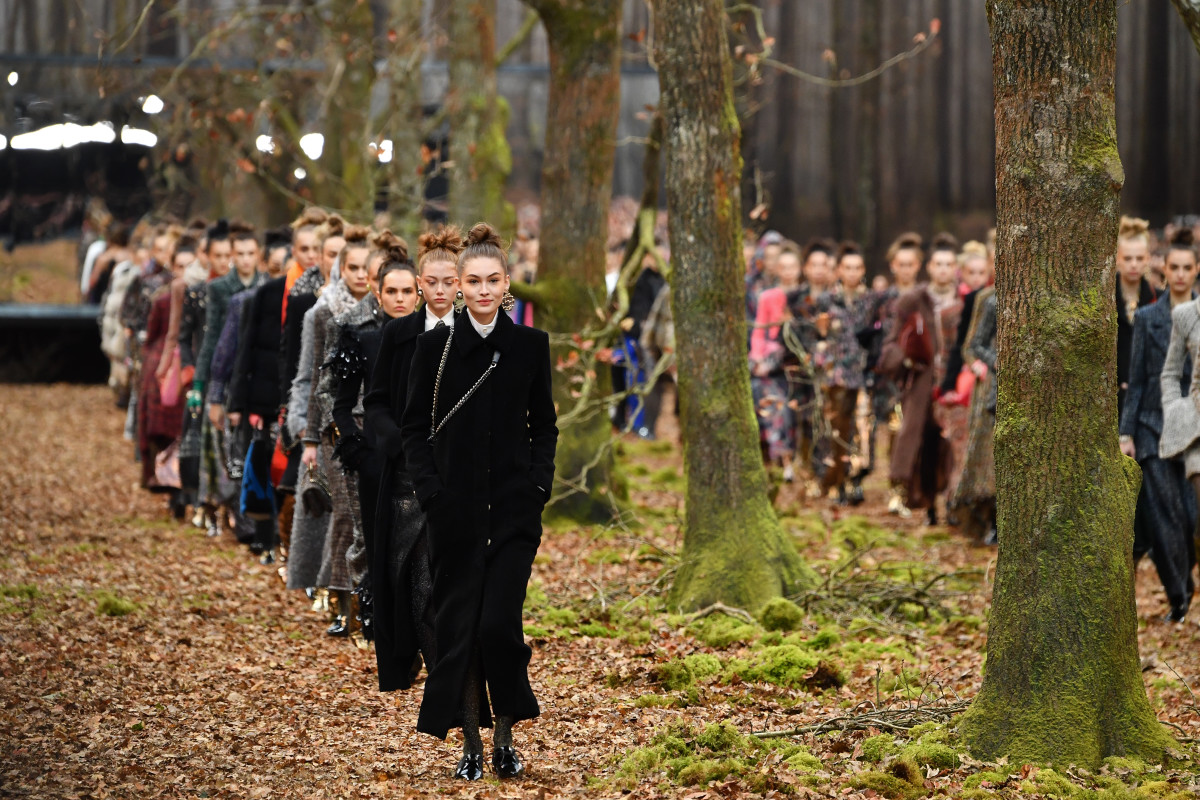 Into the Woods: Chanel Fall/Winter 2018
Farewell, Karl! Thank you for showing us that dreams are not only meant for those who sleep.